Sport prediction Djokovic officially cleared to enter Australia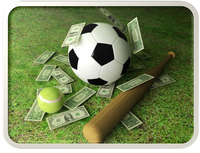 21-time Grand Slam champion Novak Djokovic will be eligible to compete at the 2023 Australian Open.
The new immigration minister, Andrew Giles, formally reversed the previous minister`s decision to revoke Djokovic`s visa (while emphasizing that this does not mean the decision was wrong), which resulted in a three-year ban on entry into the country.
In a press release, Giles revealed that Djokovic had received a new temporary visa.
Djokovic officially cleared to enter Australia
Sport prediction
- more details and information:
Sport prediction
Blog of Sport predictions