Cristiano invariably passes 40 goals for Real Madrid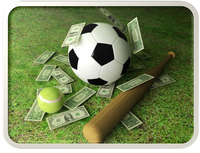 Golden Globe Winner Cristiano Ronaldo will finish in 2017 with more than 40 goals in Real Madrid`s shirt, reports statistics. Since coming to Santiago Bernabeu, the Portuguese shooter has not backed off his goal. In his first full year as Merenge Ronaldo scored 46 goals.
There was an increase in the number of hits - 53 (in 2011) and 58 (in 2012). In 2013, number 7 reached a goal with 59 networks for Real. In the following year, he scored 56 goals, and in 2015 he reached 54. In 2016 and 2017 Cristiano scored an equal number of times for a los Blancos - 42. This year he broke all the records, bringing a total19 goals in the Champions League.
Blog of Sport predictions